Create Content That Converts at Scale
Over the last 10+ years, Bora has helped more than XXX clients generate thousands of content pieces that still convert today.
Turning more leads into customers by creating content at all strategic touchpoints.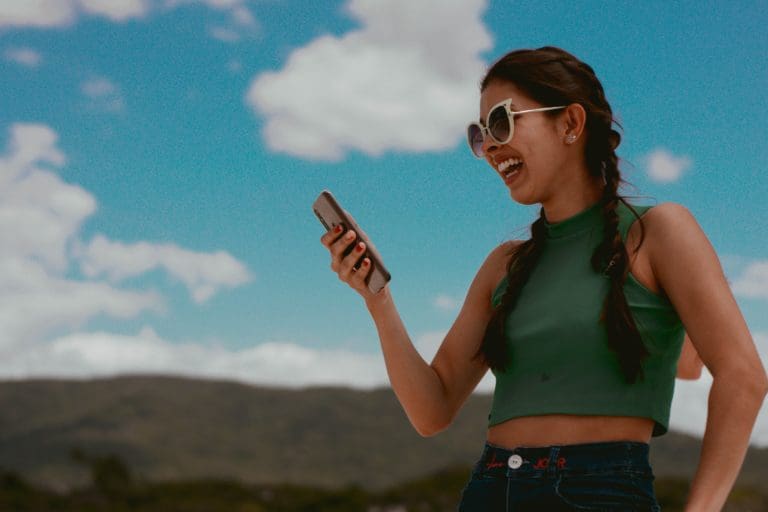 How We Convert Leads into Sales
Publish educational blogs to attract more traffic to your website.
Contribute thought leadership articles and guest posts to establish your brand authority.
Create long-form lead magnets to increase sign-ups and improve sales.
Cast a Wider Net to Funnel Down Your Lead Generation
Choose from a wide variety of sales-ready content mix to increase your conversion rates.
Get help with email drip campaigns, webinars, whitepapers, or webinars to generate a steady stream of leads.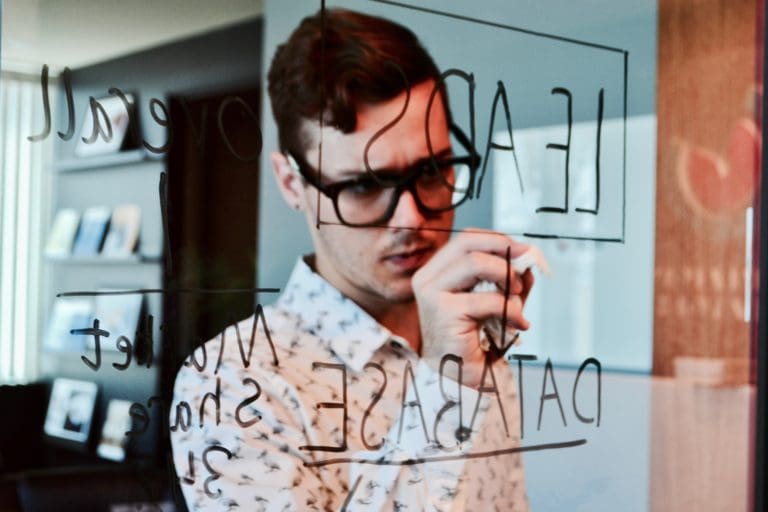 Create an Automatic Conversion Funnel
Publish conversion-ready across all distribution channels to attract the right audience to your brand.
Produce sales enablement content to equip your business development teams to close more deals.
Move Closer to Your Revenue Goals with Bora
Put your content to good use. Let us help you widen your lead generation funnel.