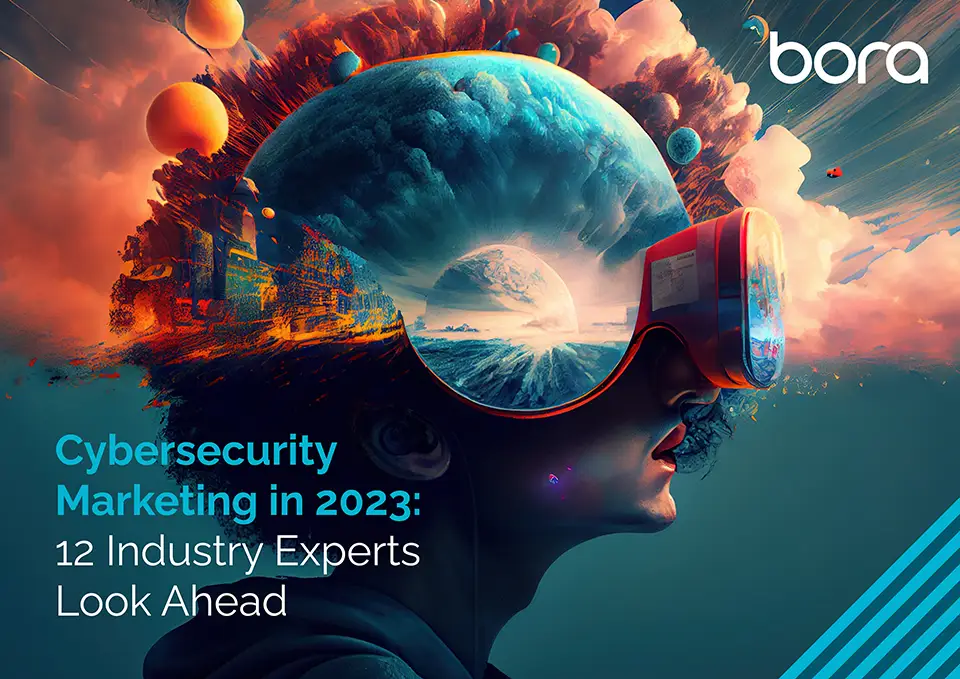 Cybersecurity Marketing in 2023: 12 Industry Experts Look Ahead​
We asked a group of cybersecurity marketing professionals about how they approach some of the challenges, as well as their approach to helping a business succeed.
Cybersecurity content marketing that speaks your language, with less noise and more relevance.
Cybersecurity is about people, process, and technology – in that order. Skilled, driven and experienced individuals can be hard to find, but they make a big difference.
Bora's team combine cybersecurity expertise with the enthusiasm to learn, evolve and always become better. Our goal? To power your marketing. By taking the responsibility to manage your content creation and social media, to help you thrive in a constantly changing technology and security landscape.
Successful content marketing made easy
Using our own experience, resources and contacts we consistently produce a range of insightful cybersecurity content that will increase brand awareness, visitors to your website and generate sales leads – but with the minimum management from your marketing department.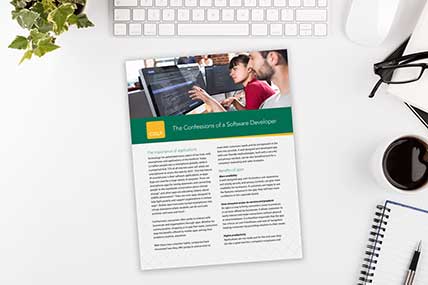 High-value, well-researched white papers create awareness, provide insight, help establish you as a thought leader in cybersecurity and will drive sales leads.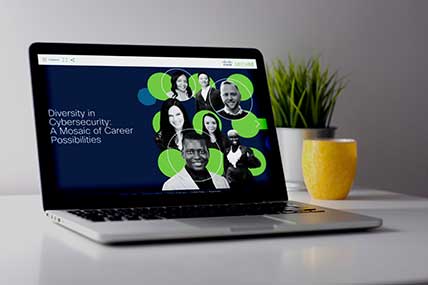 Easy to read eBooks about cybersecurity and technology trends, business issues and product solutions creatively convey concepts, features and benefits.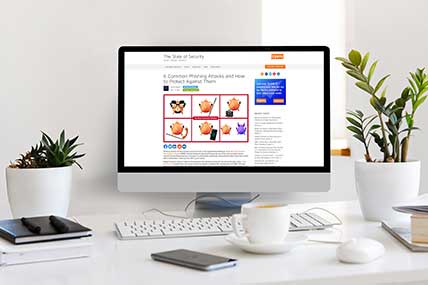 Well-researched, insightful content that not only grabs attention, but also gets straight to the point, and establishes your company as an authority in cybersecurity.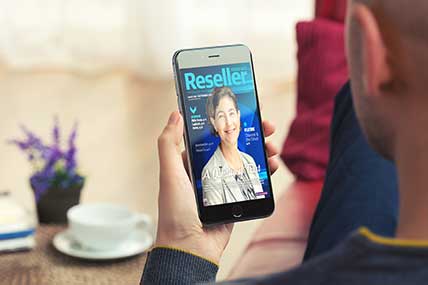 Get more visibility for your brand, implement tactics which improve SEO and reach new audiences by getting featured in respected cybersecurity publications.
"Bora consistently comes up with new and creative ideas on how we can extend our market reach."
"You guys have consistently exceeded our expectations in a market where many agencies tend to deliver the bare minimum."
"We love working with Bora because you know security and you know marketing. You get to know the people and that's really, really important. Building up those relationships, building up that trust is vital."
"Bora has been a great partner. They are professional, responsive to our needs, and deliver great pieces."
"Working with Bora has helped us understand and evaluate the value of impactful content marketing messages for cybersecurity."
The days seem shorter. The workload is bigger. Your resources are squashed. At Bora, we have a team of cybersecurity marketing experts to help you be the hero of your team. We offer a well-managed content pipeline, joined-up campaigns which link content marketing, social media and sales lead generation for an all-round campaign package.
We are friendly and easy to reach.
Are you ready to take your content marketing to new heights? We'd love to get in touch with you and listen to your needs. Find out how Bora can help you grow your audience.